*Price Does Not Include $10 Required Protection Plan Fee*
A Variety of Self Storage Units in Del Valle, TX
Store It All Self Storage - Del Valle offers storage units for rent in Del Valle, TX. Our units range in size from 5X5 (25 sq. ft.) to 12X40 (480 sq. ft.), with additional parking spaces for vehicles. Climate control in select units help to keep your furniture, documents, and artwork protected from dramatic swings in temperature. A climate-controlled 10X20 (200 sq. ft.) unit can keep the contents of a home in fine condition until it is time for the next move.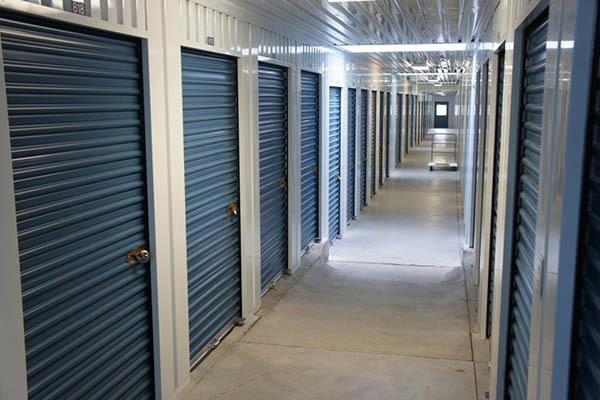 Convenient Access
We offer features that make accessing your belongings easy, such as wide driveways and ground level access. Our advantages include:
Electronic Gate Entry 7 Days a Week
Ideal Location on Hwy 71
Roll-Up Doors
Store It All Self Storage - Del Valle sits just 7 miles southeast of downtown Austin, TX, and minutes from the airport and the Grand Prix raceway, Circuit of the Americas.
User Friendly Terms
Life is always changing, and we feel that your self storage should be flexible enough to change with you. We offer month-to-month leases to make it simple to move, grow, or downsize as necessary. No deposit is required, so move-in can happen whenever you are ready.
Let us help you clear some space, store your vehicle, or make a life change with convenient, affordable self storage. Call Store It All Self Storage - Del Valle today to schedule your FREE move-in truck with rental.